IMPVLSE IS
MUSIC HOUSE ELECTRO MORE
IMPVLSE is a place for all of us creative minds, where passion starts and music never ends.
Alex Martin, FOUNDER & CEo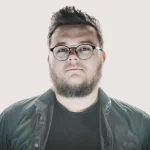 IMPVLSE RECORDS is an independent Electronic-Music Label from Germany.
It was founded in the year 2018 by DJ and Producer Alex Martin together with other fellow musicians and IMPVLSE-Releasing artists.
IMPVLSE RECORDS puts its focus on Electronic Music, mainly Bass House, Future House, Progressive House and Deep House. Nonetheless Genres such as Dubstep, Trap and Future Bass can be also found within the Labels Repertoire and Releases.
Currently IMPVLSE is trying not only to focus on Releases, but on Events, Festivals and Club-Shows as well together with some new found partners.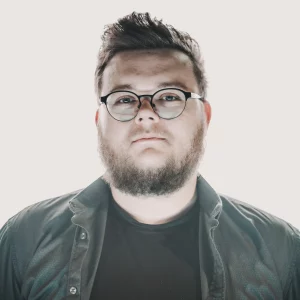 THE IMPVLSE SOUND FACTORY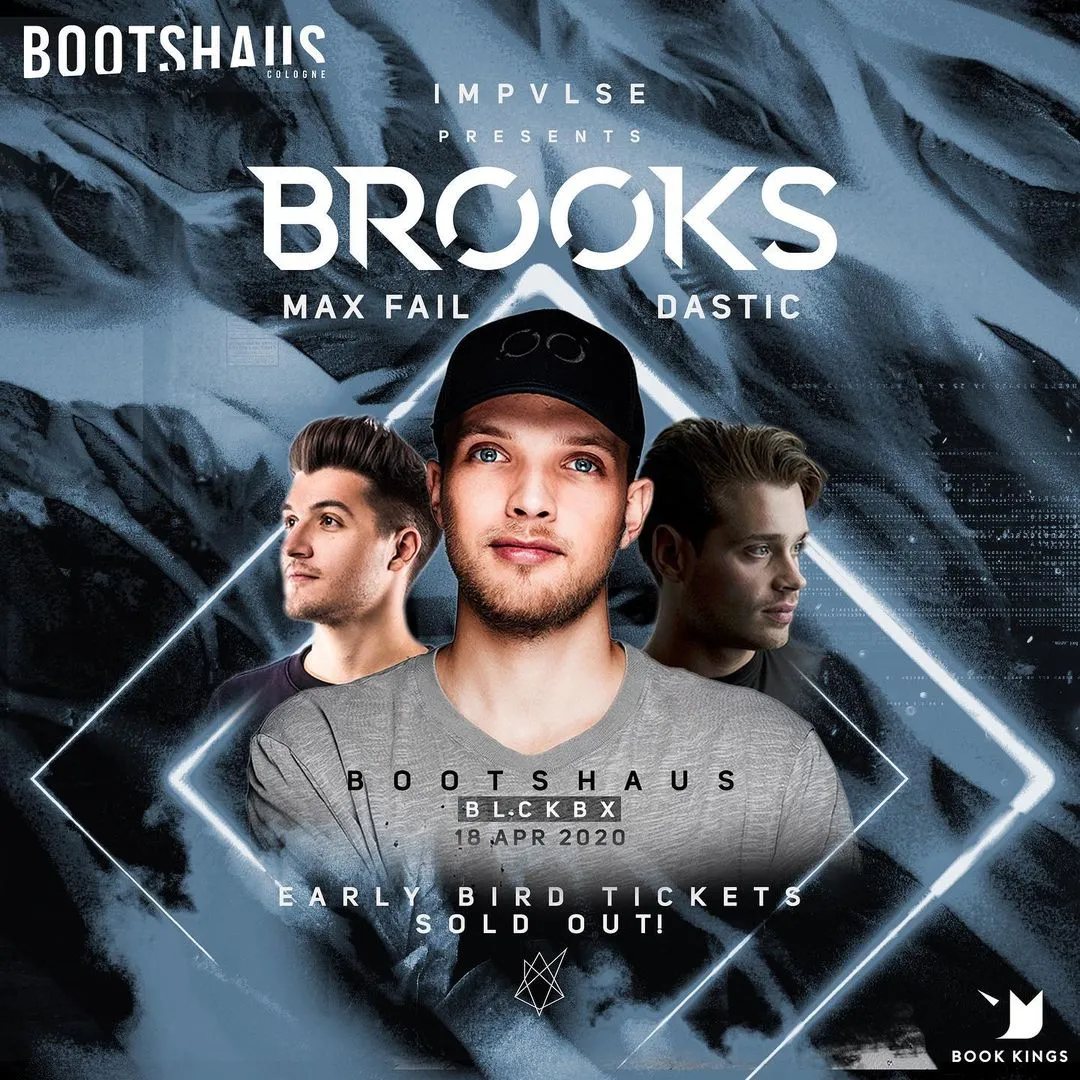 IMPVLSE pres. BROOKS @ Bootshaus Köln (POSTPONED)
Headliner
Brooks
Dastic
Max Fail

Support Acts
Alex Martin
Danth
Podynando